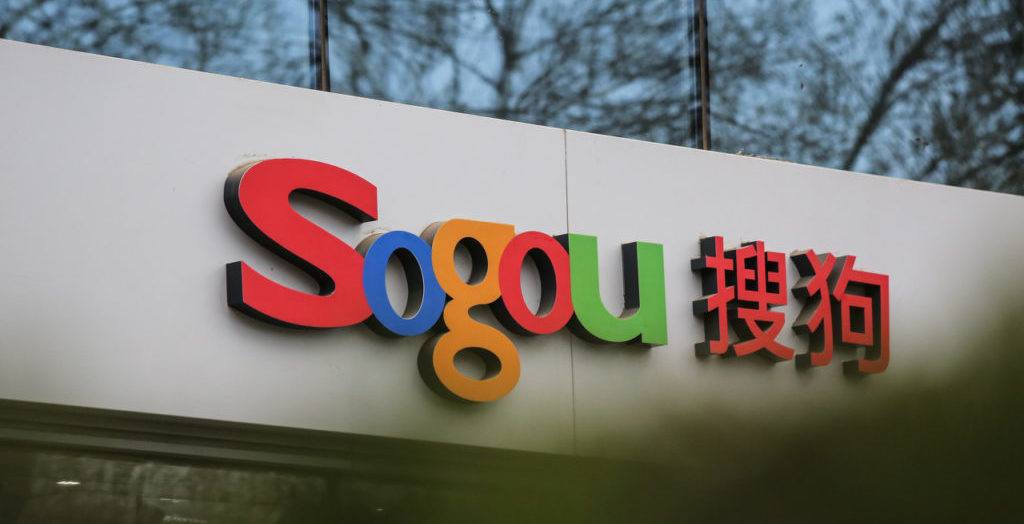 Tencent unit to buy Chinese search engine Sogou in $ 3.5 billion buyout deal
TitanSupernova Limited, a unit of tech giant Tencent, is to acquire Chinese search engine Sogou in a $ 3.5 billion privatization deal.
According to a filing on Tuesday with the New York Stock Exchange (NYSE), Sogou revealed that TitanSupernova will make the payment in cash and the transaction is expected to close in the second half of this year. Upon closing of the transaction, Sogou will be a wholly-owned subsidiary of Tencent and will be delisted from NYSE.
On July 13, the Chinese market regulator gave the green light to the closing transaction. Prior to that, in September last year, Sogou signed a merger agreement with three Tencent units – TitanSupernova, Tencent Mobility Limited and THL A21 Limited.
The acquisition will help Tencent better select and distribute digital content using cutting-edge technologies such as AI and big data.
Sogou, which claims to be the country's second-largest search engine in terms of mobile queries and the fourth-largest internet company in terms of monthly active users (MAU), has deployed a host of flagship tools and services, including the method Sogou input method, a leading Chinese input method. software for mobile and PC.
In addition, it takes good advantage of AI, such as voice and image technologies and machine translation.
Sougo reported $ 147.50 million in revenue in the second quarter of 2021, down 44% year-over-year. This decline is due to uncertainties about Sogou's business policies among some advertisers following the closure deal, as well as reduced traffic acquisition activities, he said.
In 2013, Tencent first took a 36.5% stake in Sogou at $ 448 million. In 2017, Tencent became the largest shareholder with a 45.37% stake in the company.